If you are a Batman fan you will love this cool mouse pad.
It is officially licensed and the design is applied using high quality, full-color printing.
The Batman design features classic colors rather than the more modern full black suit.
Available at - Zazzle
This is a great mouse pad that is durable with non-slip backing.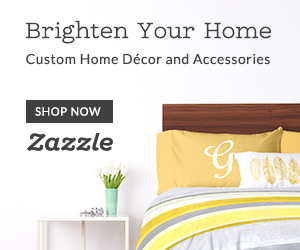 The cloth cover is tough, dust resistant, and stain resistant.
To create a cool gift you can customize the design and add the text of your choice somewhere on the mouse pad.
This is a great way to send a special birthday message or to personalize your mouse pad.